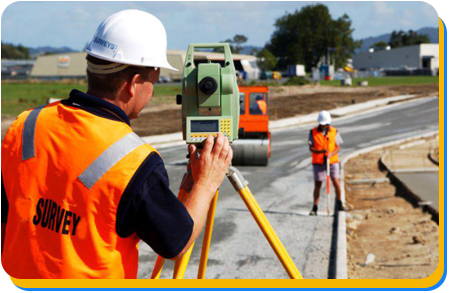 We Are a fast growing professional survey consultancy firm(Iso 9001:2015 Certified) working with leading Central Govt, State Govt. organizations and with leading consultancy firm and construction company inside whole country.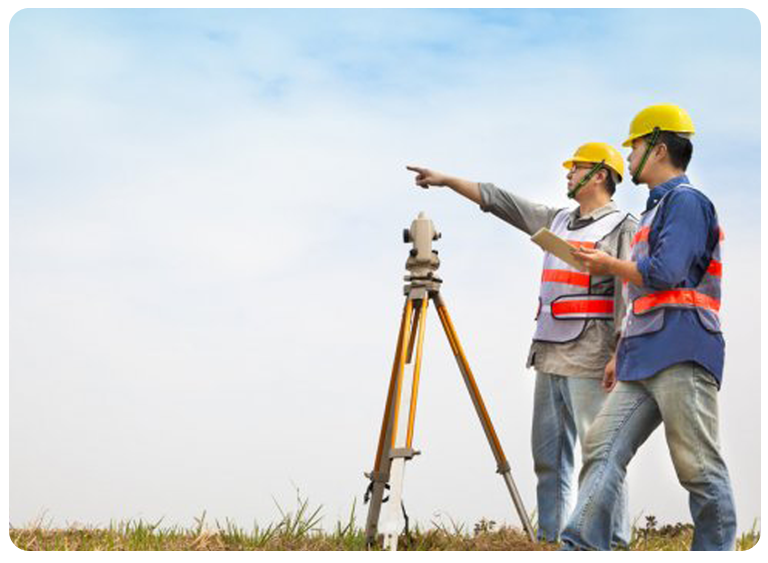 We provide all kinds of state of the art survey services for construction, engineering, land revenue and other purposes.
We have done survey work for almost all reputed organizations in the country and earned warm appreciation from all of them.